On the occasion of Woman's Day, we are taking the opportunity to introduce you to the Founder of Photomaker Photo Booth Malta, Michèle Vella Distefano.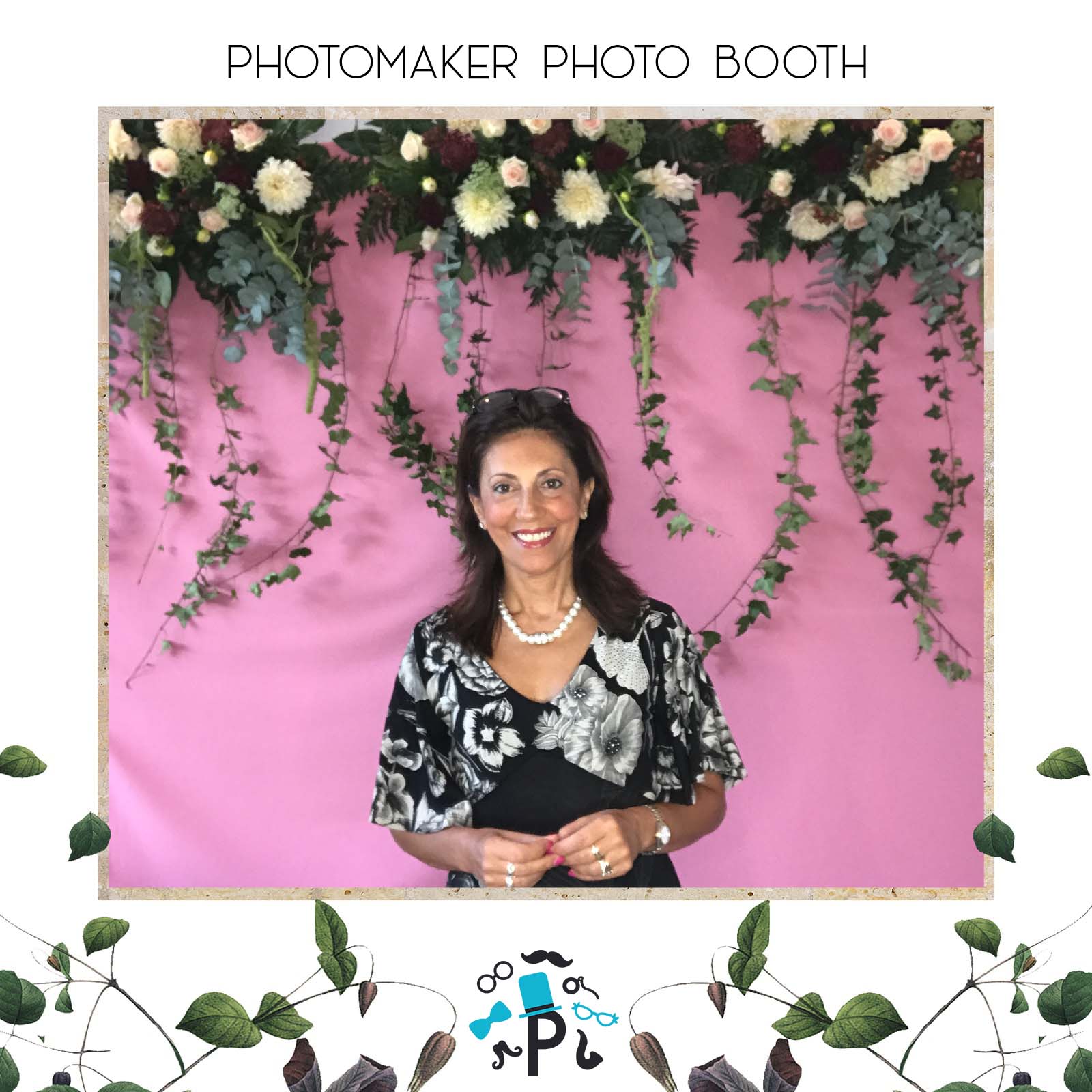 Michèle came into the Photo Booth industry after spending many years organising events for schools, charities and clients.
The photo booth industry merges Michèle's inquisitive interest in technology with her familiarity with photography. 
She was brought up in a family surrounded by photos and photographic equipment; her grandfather Oscar, and later her uncle Frank, ran 'Distefano's Photo Studio' on Tower Road, Sliema. For many years, this studio was the 'go to' for those wanting timeless portrait photography and her visits to the studio inevitably found her watching her uncle painstakingly touch up B/W photos, observing him develop prints in the dark room, or chatting with her aunt while she sorted out prints for clients. Sadly the family members involved in the studio have long since passed but the legacy lives on.
When Michèle was living in London a few years ago, she was exposed to the positioning of photo booths in the events industry for the first time; they were being used for both entertainment and marketing purposes. She was intrigued by the software and hardware that drives these amazing machines and couldn't stop thinking how effective and entertaining photo booths could become when used as tools for brand engagement and marketing.
In her quest to continuously learn and evolve, Michèle attended specialist photo booth training courses in both the States and the UK and continues to research and learn by being part of an international network of photo booth owners.
Since 2016, Photomaker Photo Booth Malta has become a popular name in Malta. Our services are sought both by corporate clients for brand activations and campaigns, as well as by individuals seeking a high end photo booth solution at weddings and parties.
Even as the organisation grows, Michèle continues to get involved with every enquiry and to ensure that the service delivered meets her high standards and her clients' expectations. She is very ably assisted by her PA, a team of highly trained photo booth attendants, a designer and two I.T. consultants.
Feel free to give her a call on 9947 7794 or use the website contact form if you would like more info on our services.